Art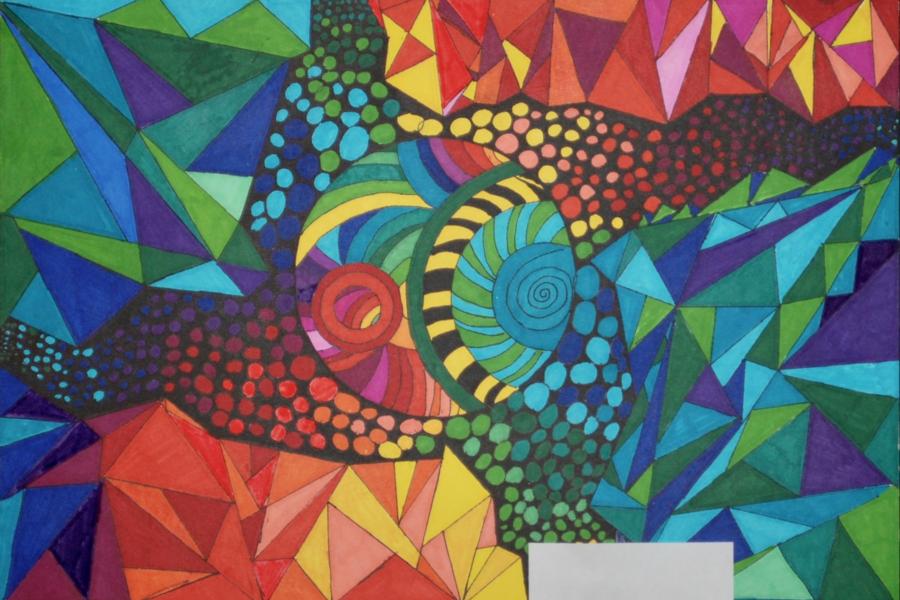 The middle school arts program provides students with an understanding of how the language of visual arts leads to a deeper understanding of ourselves and others. In middle school, students will have an opportunity to study and explore two and three-dimensional art: drawing; painting; printmaking; ceramics; crafts; art history and art appreciation. Students will experiment with various artistic styles, art techniques and materials, create artwork using the elements, principles and qualities of art, develop their own ideas and personal creative expression through imagination, consideration and critical thinking.
Chapel
In middle school, Students will take an active part in the chapel worship, doing readings, talks, drama etc. Our Faith Studies program will contain world religions, studies from Hebrew and New Testament Scripture, character studies, service projects, personal spirituality and meditation. Middle School Faith Studies units will often be embedded in classroom units for Language Arts, Social Studies, Math and Science when appropriate.
PE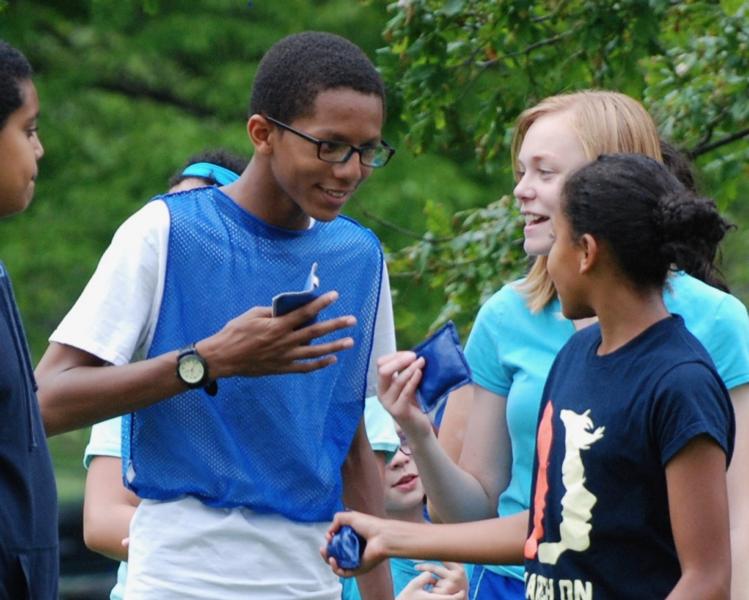 Students will continue with PE class in 6th grade, with an option to participate in after school athletics. Emphasis will be on good sportsman ship, teamwork, and collaborative play. They will continue to hone their skills on sports such as soccer, basketball, and golf. When students enter 7th and 8th grade, organized sport teams will be offered after school.
Music
The music program at St. Elizabeth's School is designed to engage, nurture, and enrich our students as well as teaching them the skills they will need to be successful musicians. Our approach is a total musicianship course of study, including singing, listening, analyzing, improvising, movement, composing, and playing instruments. Opportunities to play instruments may include recorders; barred instruments; keyboards; and drums from around the world. We will further explore the history of music, including jazz and blues, and learn the basics of these genres. There may also be opportunities for performances through musicals, choral groups, and instrumental ensembles.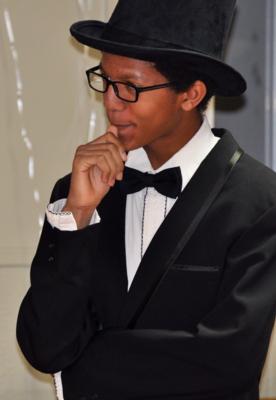 Theater
Students will engage in dramatic exercises in order to encourage growth in expression, and to gain experience and comfort in public speaking. Classes will break down pre-teen barriers with exercises in expression, and will participate in all aspects of the creative process. Students will conceive of, write, and produce their programs, as well as design costumes and sets. Through this process, they will write, practice, and perform plays in various genres.