Sliding Scale Tuition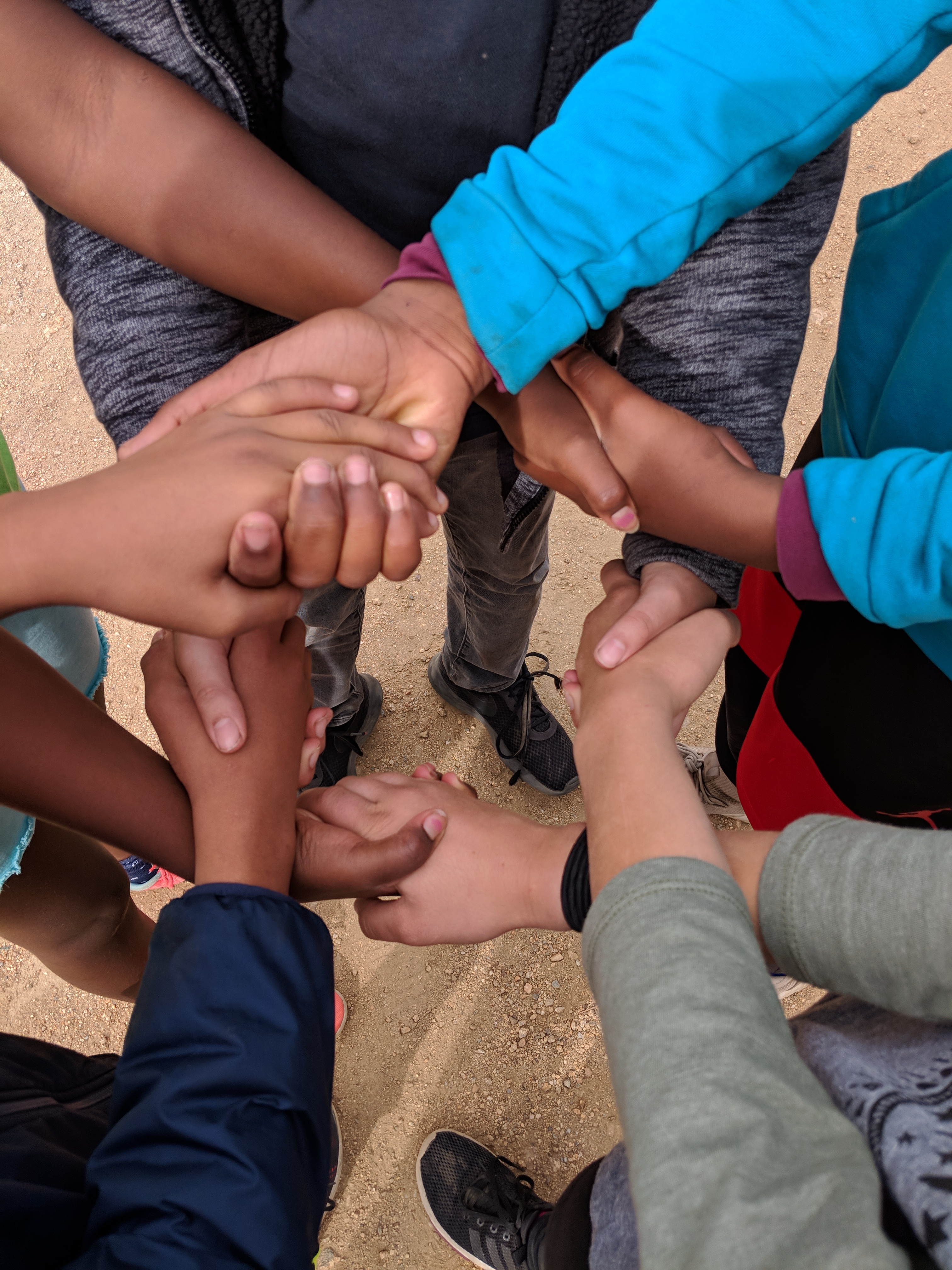 St. Elizabeth's School is committed to enrolling a truly inclusive and diverse school community. Essential to this policy is our Family Commitment Plan, which is based upon an individualized tuition system that eliminates the categories of "scholarship" or "financial aid." It is designed to determine each student's tuition according to the principle that a family's financial commitment should be commensurate with its financial resources.
Families annually submit a confidential financial worksheet to the Business Office and fees are determined, up to a maximum amount, according to that family's financial ability. A sliding scale system allows SES to enroll families from a broad economic spectrum representative of the neighborhoods and Denver communities it serves.
Educational scholars are united in the belief that economic diversity enhances academic performance for all students and makes social justice possible.
The school's operating budget is funded through revenues derived from the Family Commitment Plan, an annual giving program, foundation grants, and the generosity of individual friends of St. Elizabeth's School. The benefits to all our children and families are extraordinary.
Tuition for 2023-24 ranges from $500-$18,750 for the year and is based on each individual family's Adjusted Gross Income. There are no additional facilities fees. All extra-curricular activities and field trips are offered on a sliding scale with the intention of allowing every student at St. Elizabeth's to fully participate in our rich programming.
Please call our Admissions Office at 303-322-4209 x15 for a tuition estimate.
St. Elizabeth's School is grateful to the Manhattan Country School, an inclusively enrolled urban independent day school founded in 1966, for allowing us to replicate its highly successful sliding scale tuition model.
Non-Discrimination Policy
Non-Discrimination Policy
St. Elizabeth's School admits students of any race, color, religion, national and ethnic origin to all rights, privileges, programs and activities generally accorded or made available to students at the School. It does not discriminate on the basis of race, color, religion, national and ethnic origin in administration of its education and admissions policies, scholarships and loan programs, and athletic and other school administered programs.