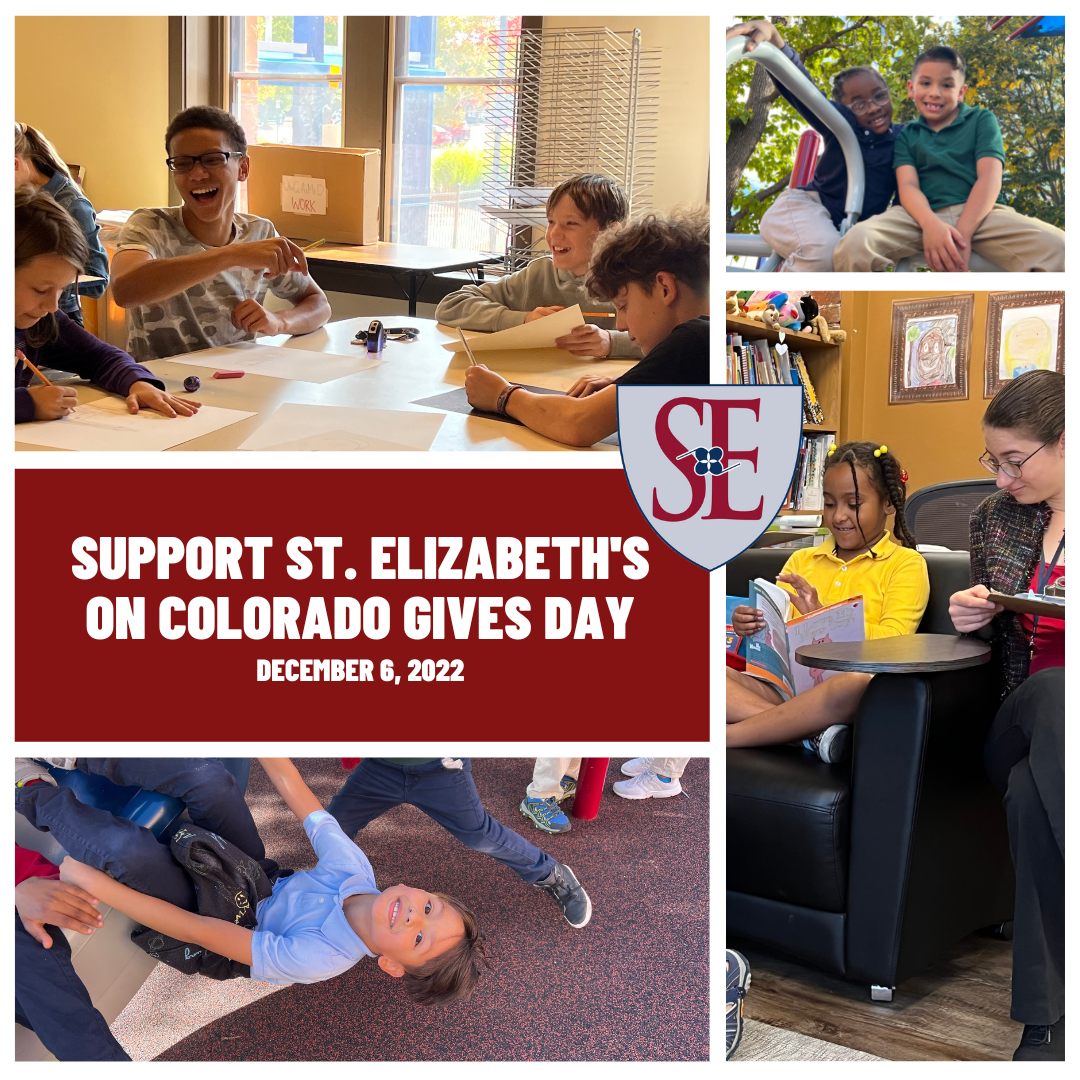 Student Sponsorship
Our unique tuition model provides opportunities for donors to come alongside St. Elizabeth's School and our families to support a children's education. Gifts starting at $2,500 can be directly applied to support the tuition of a student from a low-income family.
Annual Fund
Gifts of any size have a direct and profound impact! Each year, we must raise approximately $1,000,000 to support the mission of St. Elizabeth's School.
Opening Doors
The Opening Doors initiative provides opportunities to name St. Elizabeth's School as a beneficiary in your will or estate plan. Through a planned gift, you can make a contribution that lasts beyond your lifetime and opens doors for future generations of students.
Founders Fund
The Founders Fund is an endowment fund currently being built by friends who are making a special commitment to and investment in St. Elizabeth's School's long-term future. Through a generous gift and pledge, you can ensure that generations of children will have access to the highest quality education possible in an intentionally inclusive and diverse school.