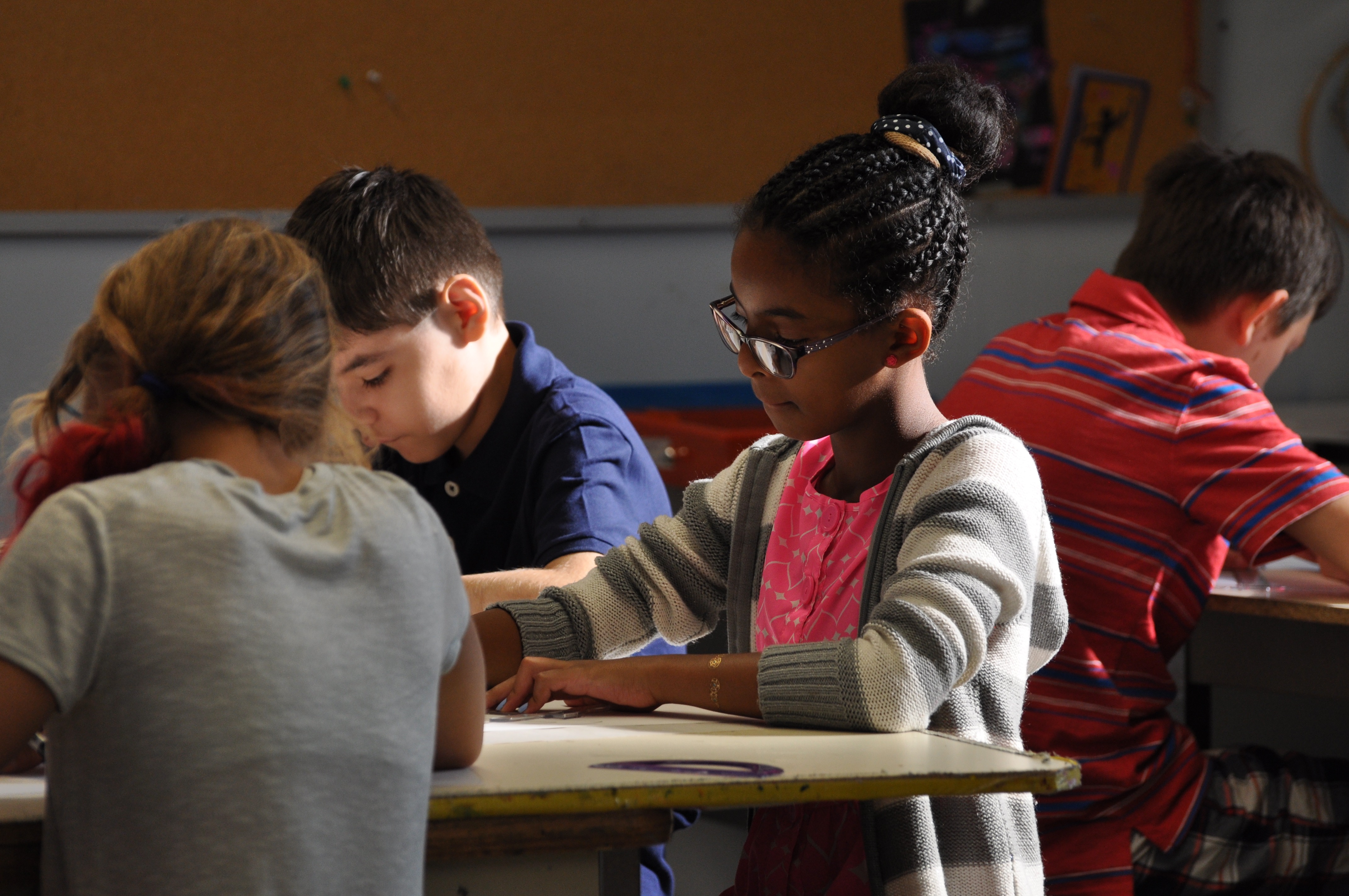 St. Elizabeth's School could not exist without the support of hundreds of thoughtful and generous donors throughout the greater Denver community and the country.
Our commitment to socio-economic diversity includes a model where approximately one-third of our families are low-income, onoe-third are middle-income, and one-third are upper-income. Education experts believe that the most productive learning environment for all children is one where children learn and play in this type of diverse and balanced school.
Essential to having a socio-economically diverse student body is our sliding scale tuition model. Each family's tuition is determined by their income, and according to the principle that a family's financial investment should be commensurate to its financial resources. This eliminates the category of "financial aid" and encourages a community where each family feels it is contributing equally and fairly.
Over 80% of our families receive discounted tuition, and 30% qualify for Free and Reduced Lunch resulting in deeply discounted tuition.
You can be confident that your donation to the Changemaker Fund will have an immediate and significant impact on our children. Your support ensures our children are part of a school community that is dedicated to excellence, diversity and equity.
To learn more about how to donate click here > How To Donate