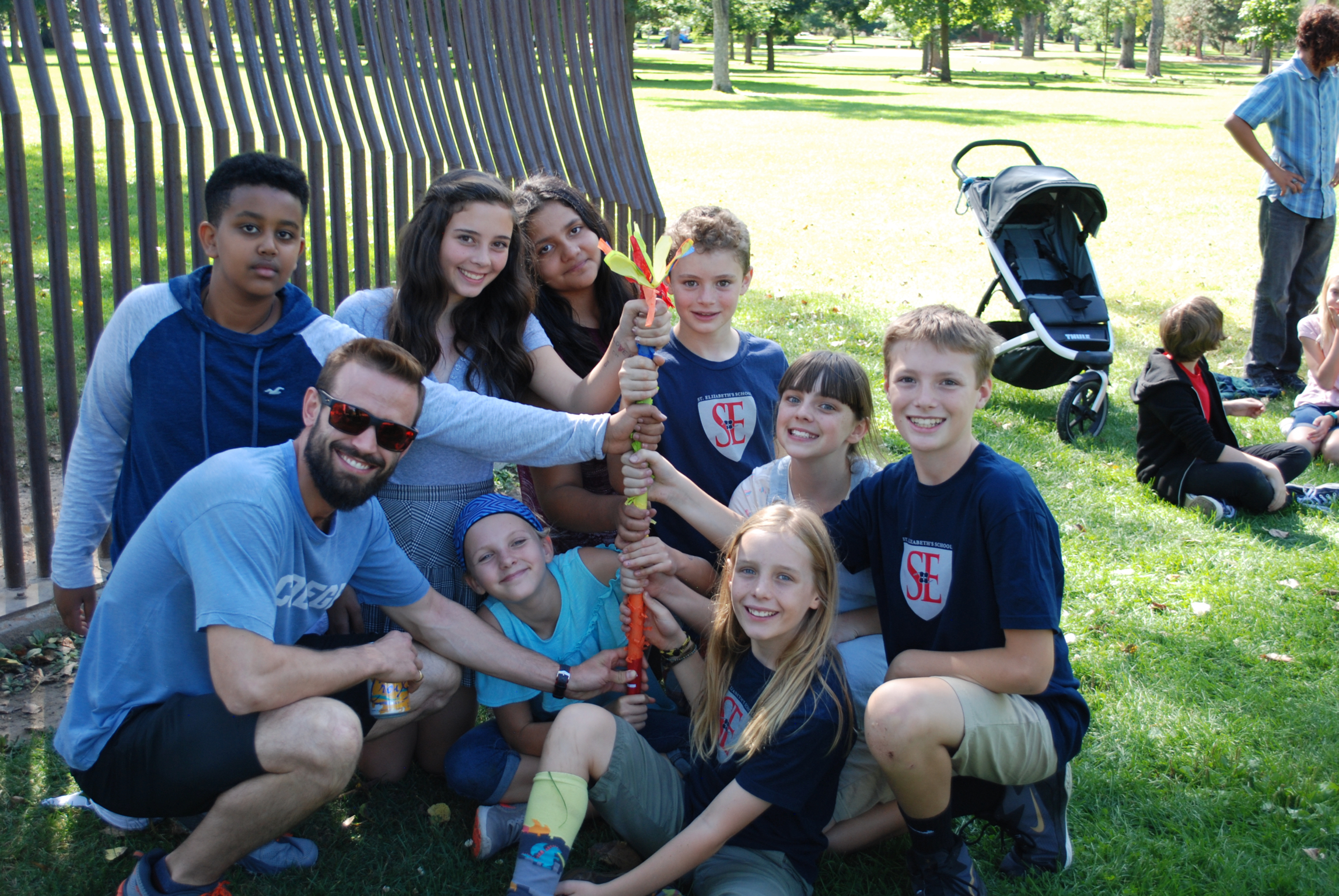 All donations made to the St. Elizabeth's are 100% tax-deductible.
Write A Check
To donate by check, simply mail your donation made out to "St. Elizabeth's School" to:
St. Elizabeth's School
1800 N Pontiac St.
Denver, CO 80220
Attn: Susan Bross
Donate with a Credit Card
Click here to DONATE using a credit card OR call Susan Bross 303-322-4209.
Set up a Recurring Monthly Donation
Recurring donations play a significant role in the financial health of our school. Please contact Susan Bross to sign up at 303-322-4209 or [email protected].
Donate Stock
We welcome your stock gifts! If you are interested in donating stock, please contact Susan Bross, Development Director, at 303-322-4209 or [email protected].
IRA Qualified Charitable Distributions (QCD)
Individuals aged 70 ½+ may make QCDs. A QCD permits annual direct transfers to a qualified charity (like St. Elizabeth's) totaling up to $100,000 of tax-deferred IRA savings.
Donate Your Car
We have partnered with Driven to Donate, an organization that will sell your donated car and share the proceeds with St. Elizabeth's School. To donate your car to St. Elizabeth's School, contact Driven to Donate at 303-296-9020.
Company Match
Many companies will match employee gifts to eligible nonprofit organizations as a way to encourage their employees to give back to the community. Some will also match donations from spouses, board members, or retirees. With employer-matched gifts, you can double or even triple your contribution!
St. Elizabeth's School is a non-profit 501c(3) organization. All donations are tax deductible to the extent allowed by law.